Reasons to Switch on Salesforce Lightning (Part-2)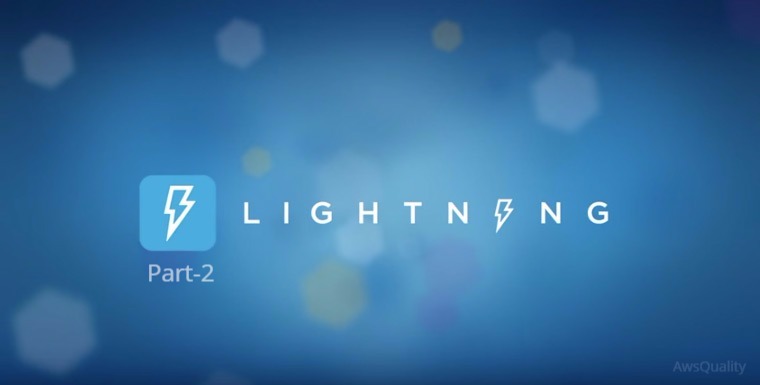 Salesforce Lightning represents the next generation of Salesforce. A completely re-imagined user experience and platform.
Sales Cloud Lightning is an intelligent CRM application that helps us sell smarter, sell faster, and sell the way we want, from anywhere.
Here are additional reasons to make the move to Lightning:
Lightning is mobile-first: The Salesforce1 Mobile App is built on top of the Lightning Platform. Both innovations served as catalysts for the reimagined Lightning desktop experience.
Lightning Builder: With Lightning Builder, anyone can drag and drop Lightning Components to build mobile and desktop apps, and customize pages in Lightning Experience.
AppExchange Apps: There are now more than 157 Lightning-ready third-party apps available in AppExchange, all pre-vetted and pre-integrated to work in Salesforce. Lightning ready apps are designed to deliver the most consistent user experience as we move our organization to Lightning.
Lightning Snap-Ins: Snap-Ins is the newest feature from Service Cloud Lightning. Built with Lightning Components, Snap-Ins allow companies to quickly integrate customer support directly into their apps and webpages. This makes it easy to reach customers effectively, right where they are.
Lightning Customer Community: The Lightning Customer Community is the most feature-packed release in the history of Community Cloud, enabling companies to quickly and intelligently engage with their customers.
Contact Us
Bio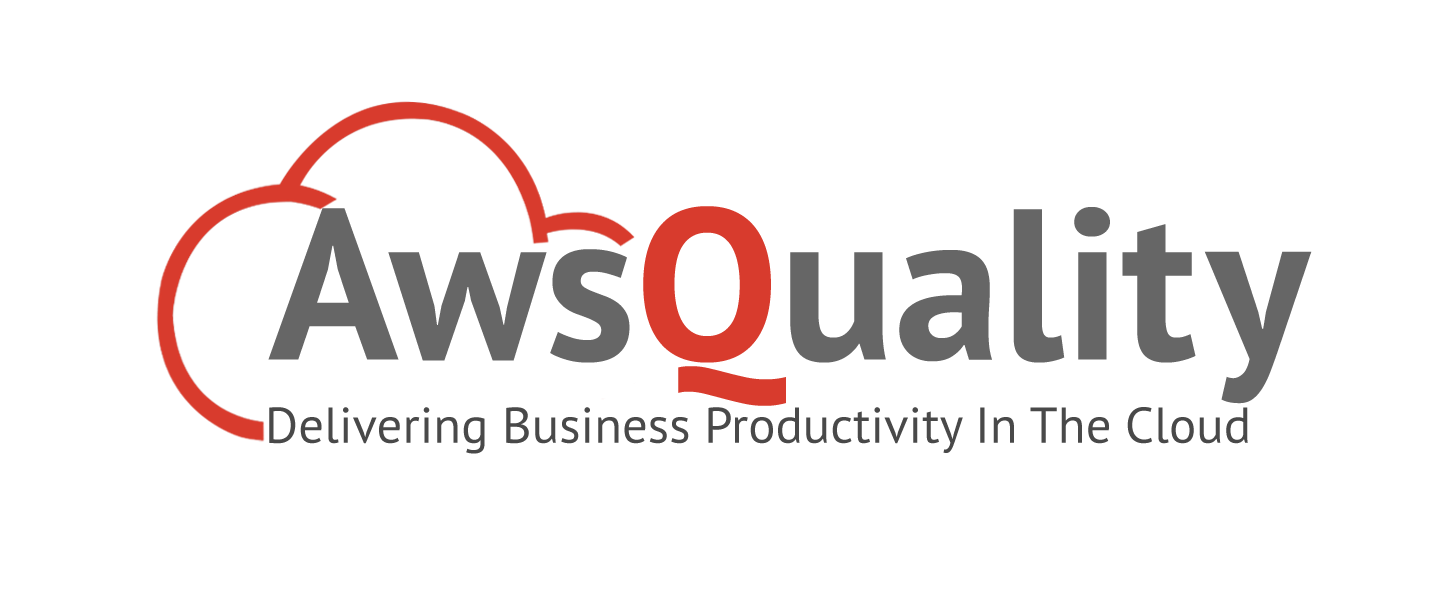 AwsQuality helps businesses gain competitive edge with solutions on Salesforce cloud and mobile technologies with Offices Noida India, Louisiana focused customers are in the UK, US, Asia, South America and Australia.