How to integrate Calendly with Salesforce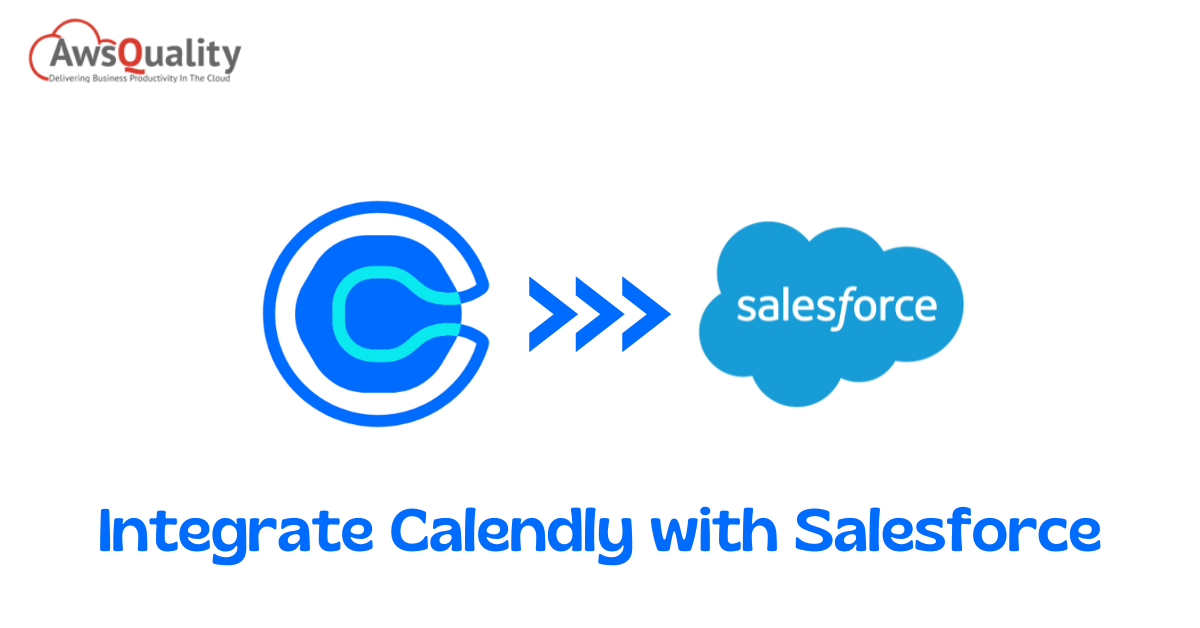 Your ability to complete core processes efficiently can be hampered by juggling numerous meetings, appointments, and events. Would it be preferable to automate these procedures in Salesforce? Imagine the relief, increased productivity, and hassle-free workday that would result from your teams and clients seamlessly sharing your availability. The one-stop shop for all your needs is Calendly Salesforce Integration.
This article will cover the most important Calendly package features as well as everything you need to know about configuring the Integrate Calendly with Salesforce.
What Is Calendly?
You can easily schedule meetings, events, appointments, and seminars using the Calendly platform. Instead of exchanging emails back and forth to find a workable date, the host first configures their availability, and then the invitee selects a time slot that works for them.
The event will be added to your calendar once your guests choose a time, and you can share your Calendly link with invitees or embed it on a website. From one-on-one calls to group meetings, Calendly is perfect for all types of meetings. Additionally, it reduces scheduling anxiety by adjusting for different time zones and sending meeting reminders.
The ability to automatically create (or update) Salesforce Leads, Contacts, Opportunities, or Cases is one of the integrations between Calendly and Salesforce's key use cases. For Leads, Contacts, Opportunities, and Cases, you can also automatically create Salesforce tasks and events.
Characteristics of Calendly
Let's move on to the salient characteristics that distinguish Calendly as a top pick for many businesses.
Keep using Salesforce: There's no need to switch to Calendly while you are scheduling meetings there. Instead, you can set up meetings within the Calendly Salesforce Sync environment for your team(s).
Simple mapping: It is simple to map the data gathered during the booking flow to standard or custom Salesforce objects.
Keep track: You can keep track of all of them from your activities, whether it's a meeting or a past event.
Customization as needed: If necessary, adjust the Salesforce integration for Calendly to correspond to your current work requirements.
Make connections with internal teams or external clients by scheduling meetings with both groups. You can connect with teams by simply sending them the link, or you can embed the meeting's code on your website.
You can link up to six different calendars at once, which makes it simpler for you to schedule meetings without running into scheduling conflicts.
How to Connect Calendly and Salesforce
Before you begin Calendly and Salesforce Integration, make sure to complete the following steps:
Groups or businesses Account on Calendly with admin rights or ownership.
With admin privileges, Salesforce Enterprise edition or higher.
The method of Salesforce Calendly Integration in steps
Visit the Calendly website to get started.
Select Integrations from the menu in the top right.
After that, click the Salesforce logo as displayed in the illustration below.
Select Salesforce Sandbox integration to test.
Use the login information to access your Salesforce sandbox.
Press the Access button.
Next, click Install the Calendly package.
Click Install after choosing Install for All Users.
After the package has been installed, return to Calendly and reload the page to complete the connection. When you schedule events through Calendly, the sandbox environment won't update if it isn't refreshed.
You cannot connect Salesforce's production org and sandbox simultaneously. If you've already linked a production organization to Calendly, you can disconnect it now and proceed as described above.
How to Move from Salesforce Sandbox to Production
Select Disconnect after going to Integrations.
Now click Integrate.
To complete the setup in your production environment, adhere to the above steps.
You must migrate (or replicate) any configurations you made in the sandbox to production because the Calendly package is installed in production.
Important Elements and Customization
Salesforce records that will automatically create by the Calendly Integration With Salesforce as guests make reservations. Meetings can easily schedule or canceled. Also possible
Develop leads.
Create occasions.
A record's open activities can be viewed to see upcoming events.
Track individual invitees' participation in postponed and canceled events.
A summary of the activity Calendly has been a source.
Update Leads, Opportunities, and Contacts, and customize flows.
On any of the default SFDC objects, create tasks.
You can alter the comprehensive Calendly package to suit your company's requirements:
A Lead, Contact, or Opportunity should update.
Filter the flow to only activate under certain circumstances (e.g. event type or user).
Connect Calendly invitee responses to Salesforce fields, such as Employee Number.
How to Use Calendly to Create a Lead in Salesforce Automatically
We talked about Calendly Salesforce Integration into your company website. Additionally, Calendly enables form customization to aid in gathering more Lead Data for Salesforce.
Fields from Calendly must map to the Salesforce Lead Object when the Lead Form create on Calendly.
Access the Salesforce organization (connected to Calendly).
Navigate to Setup and select Flows. Next, select Create Event (this comes out of the box when installing the Calendly package).
The screen that follows will appear. the fields from Calendly Salesforce Integration Documentation, the user will click the Create Record button.
As of right now, whenever a new Lead submits the Calendly form to schedule any meeting(s), it automatically creates a Lead in Salesforce so that the sales team can take immediate action on it.
Summary
A Calendly Integration Salesforce could be the icing on your 'business cake.' Reduced clicks, increased automation, and users' ability to monitor event data within Salesforce are all benefits of seamless integration.
You can take advantage of the many advantages Calendly offers if you have the right group of people supporting this integration. Our team can walk you through the entire integration process because our Certified Salesforce Professionals are specialists in this area.
Contact Us
Bio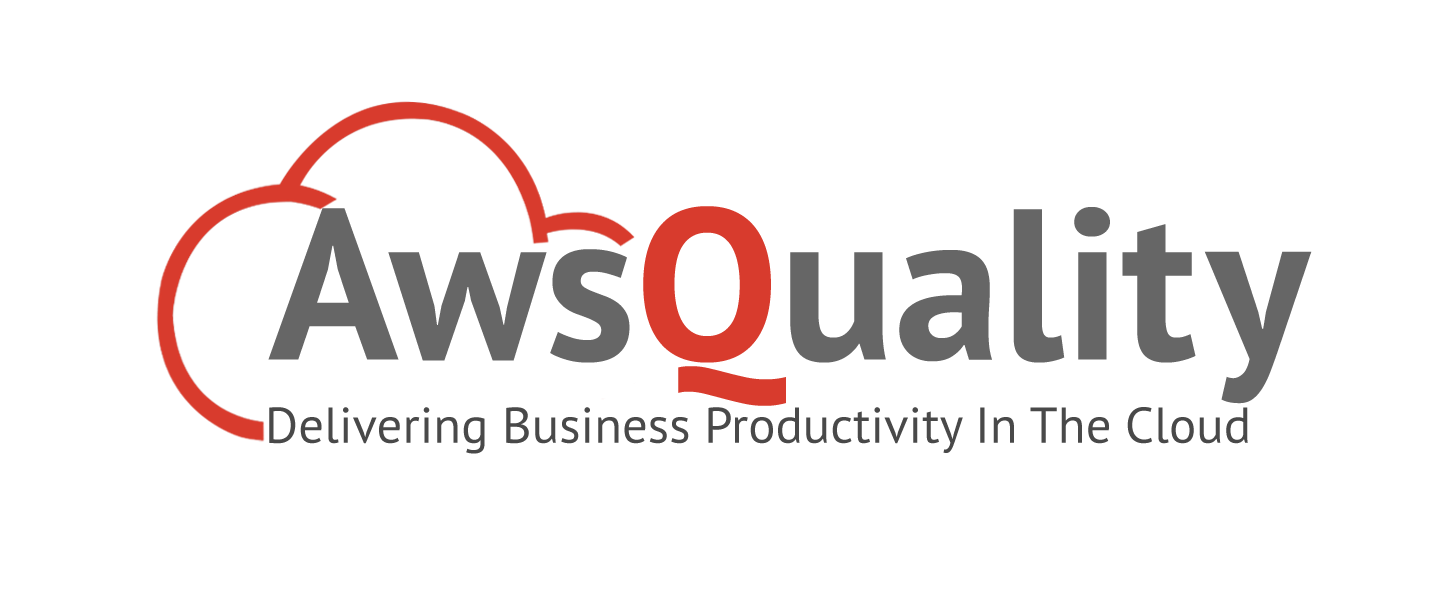 AwsQuality helps businesses gain competitive edge with solutions on Salesforce cloud and mobile technologies with Offices Noida India, Louisiana focused customers are in the UK, US, Asia, South America and Australia.