How to Find a Reliable Salesforce Consulting Partner?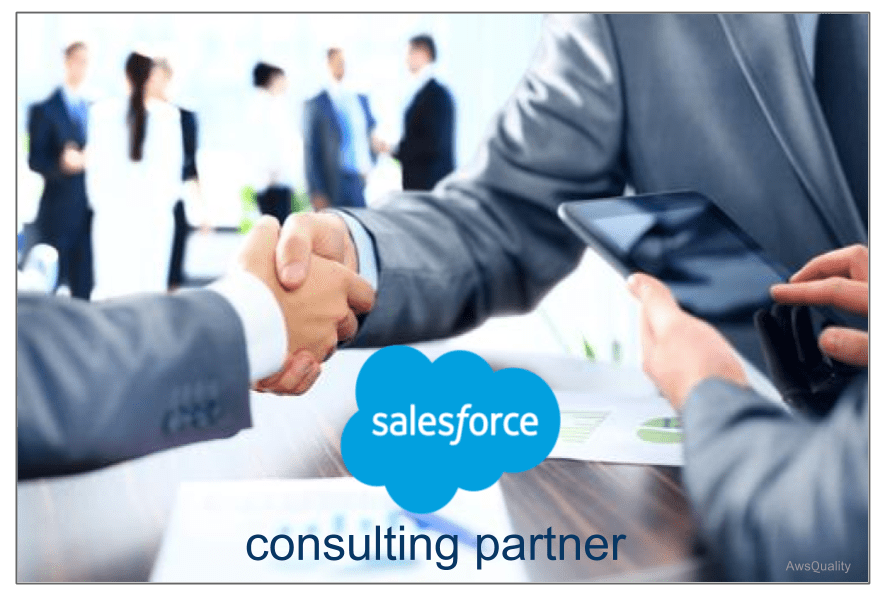 Nearly half of Salesforce customers work with the company's partner ecosystem. Salesforce Consulting Partners includes well-known ISVs and consulting firms. Its partners must have a dedicated team of certified Salesforce professionals knowledgeable about Salesforce integration, CRM implementation, and Force.com development.
Salesforce suggests some guidelines for the Partner Program for Top Salesforce Partners to keep up with rapid market innovations and the growing partner ecosystem. Salesforce used to have partners meet baseline standards to qualify for different tiers based on their contribution to the company's business, expertise, and customer feedback.
Also check: How do Salesforce and Blockchain Together Improve the Power of CRM?
Salesforce categorizes its partners into tiers such as Top, Gold, Silver, Registered, Popular, Salesforce Platinum Consulting Partner, and New Consultants. Famous Consultants include companies like Deloitte Digital, Accenture, and others with a high level of popularity and positive customer reviews.
New Consultants are new to the business and are only part of some of the tiers listed. Salesforce assigns the above levels to various organizations based on multiple parameters and the company's capabilities.
Here are some helpful hints for finding trustworthy and Best Salesforce Consulting Partners
Platform for AppExchange
This is the best place to look for a certified Salesforce consulting partner. Reviews of partners and their products can be found.
Make use of your connections
It would be best to ask your network for a better partner recommendation. There is a wealth of information available about potential Salesforce consultants, their products, and projects for them to educate and support you on a variety of issues.
Concentrate on experts
You can take control of your projects by bringing in experts such as certified Salesforce developers, architects, and administrators.
Write an excellent Request for Proposal (RPF)
It's OK to have an RFP, but instead of evaluating on paper, use it to start a good discussion and get a list of interested consultants based on your needs. You're looking for people with whom you can have a good conversation.
Make a financial plan.
If you're looking for a good Salesforce consulting partner, come prepared with a solid budget after speaking with potential consultants.
Consider the Costs of Data Migration
Because data migration can quickly become complicated, difficult to estimate, and costly, you should always factor it into your projects.
Methodologies for Project Management
You should be familiar with your Salesforce Integration Partners project management methodology and confident in the amount of input you will have throughout the project.
Long-term relationship and ongoing support
If you're planning a large-scale implementation, you'll need to find a partner with a well-defined support and account management program as you think about future enhancements.
A Salesforce Registered Consulting Partner is sought for a variety of reasons. A Salesforce consulting partner can help with various needs, whether you're starting from scratch and need a consultant to guide you through the onboarding process or you have a unique project that requires customization.
While Salesforce has some recommendations for selecting a partner, we've outlined seven qualities that a Salesforce Registered Partner should possess.
Certified Salesforce Consultants
Getting to Know the Client's Business
Process of Onboarding
Application Architecture and Development
Problem-solving that is both creative and complex
References and previous projects
Trusted Advisor and Long-Term Partner
Contact Us
Bio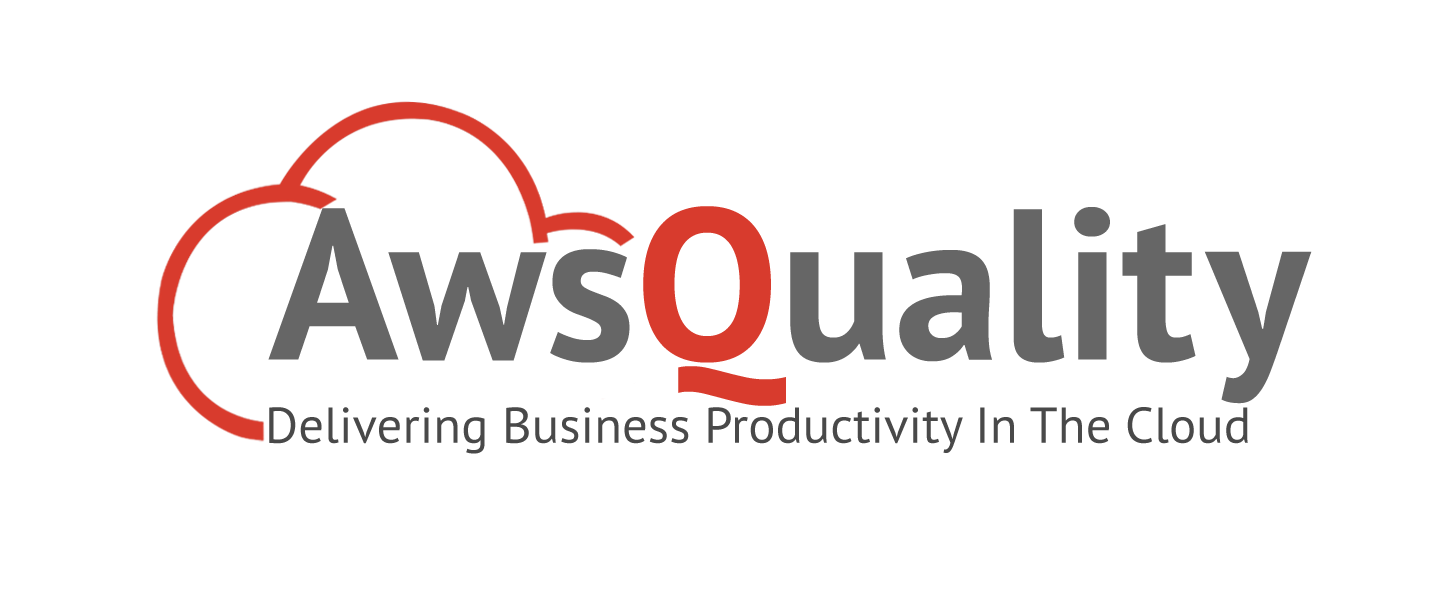 AwsQuality helps businesses gain competitive edge with solutions on Salesforce cloud and mobile technologies with Offices Noida India, Louisiana focused customers are in the UK, US, Asia, South America and Australia.